June 2019 Grace Fellowship
This was held on 03 June 2019. Rev Daniel Lee delivered a hilarious message entitled " I want to be Crazy". It was the crazy world we live in.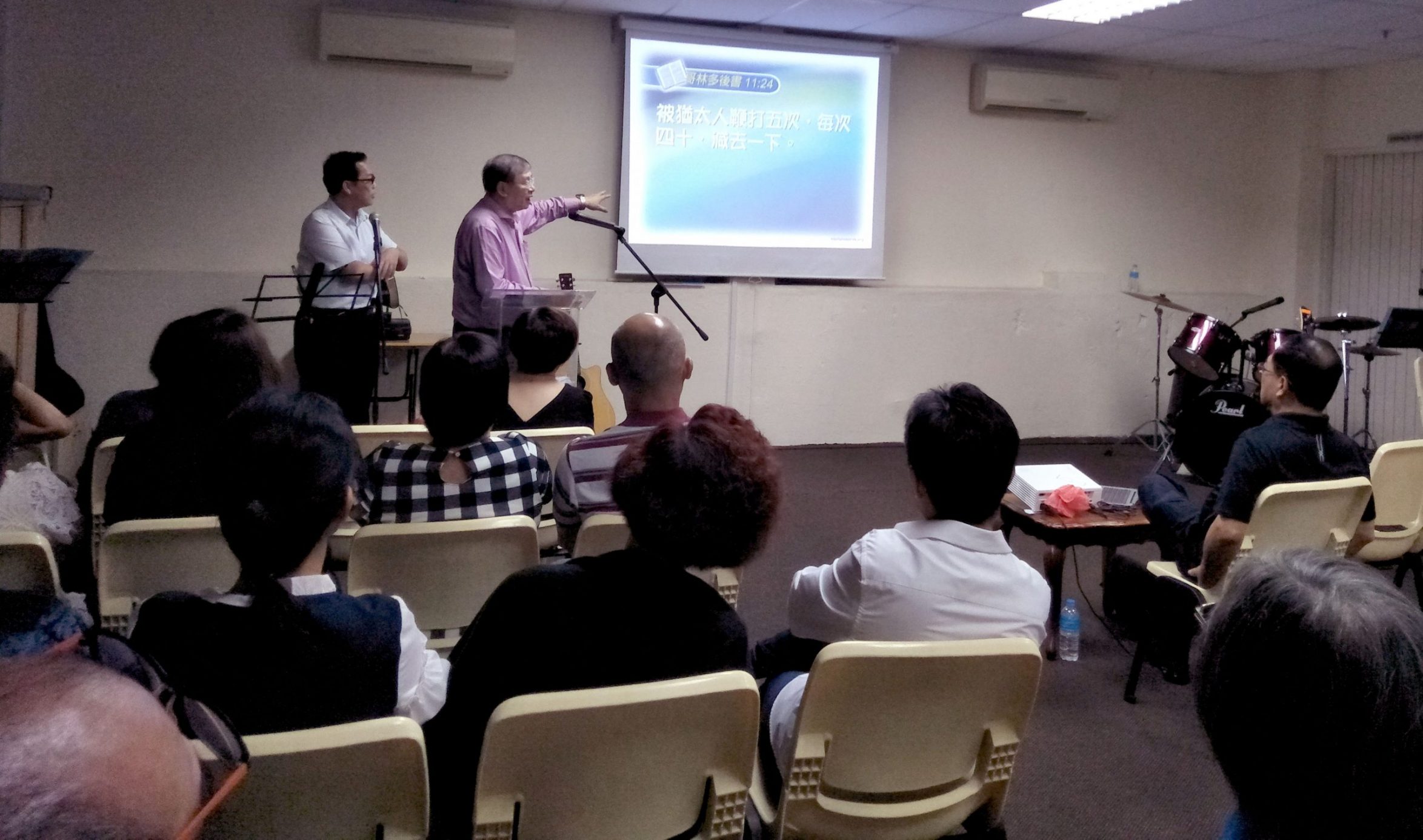 It was a fitting end to a wonderful 2018 as CCS put on a great celebration for volunteers and guests.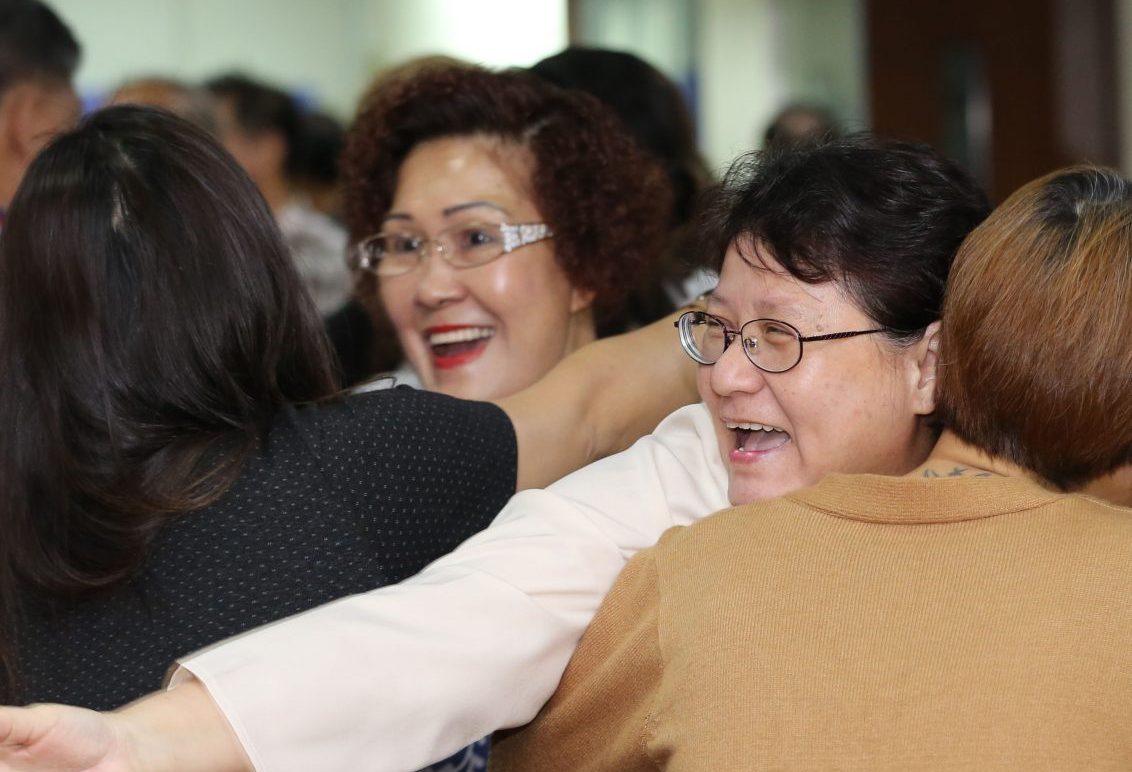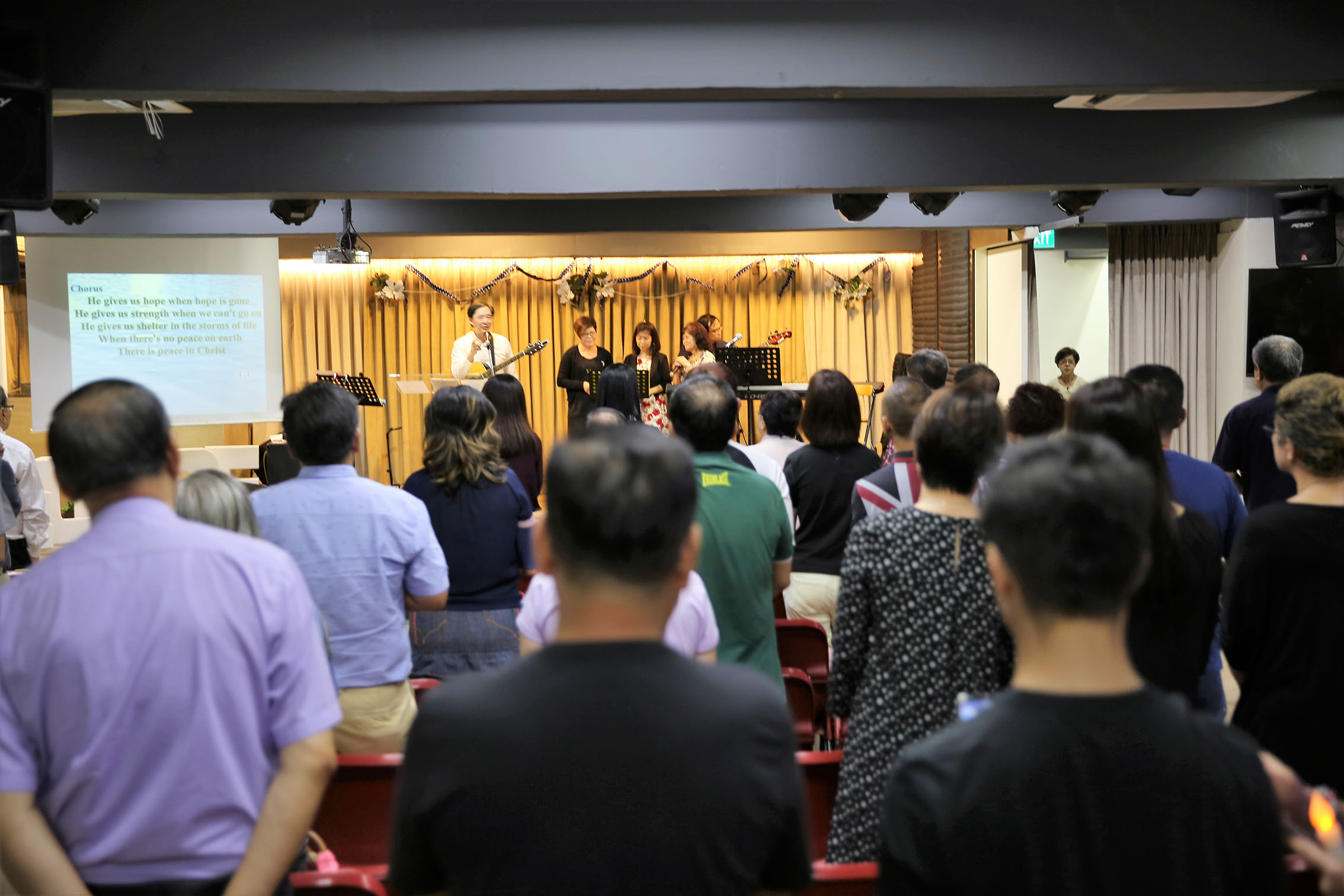 10th CCS In-House Training (August 2018)
10 volunteers attended this training and were glad that they came. They learnt about communication and how to engage with their "clients" when they start their counselling session.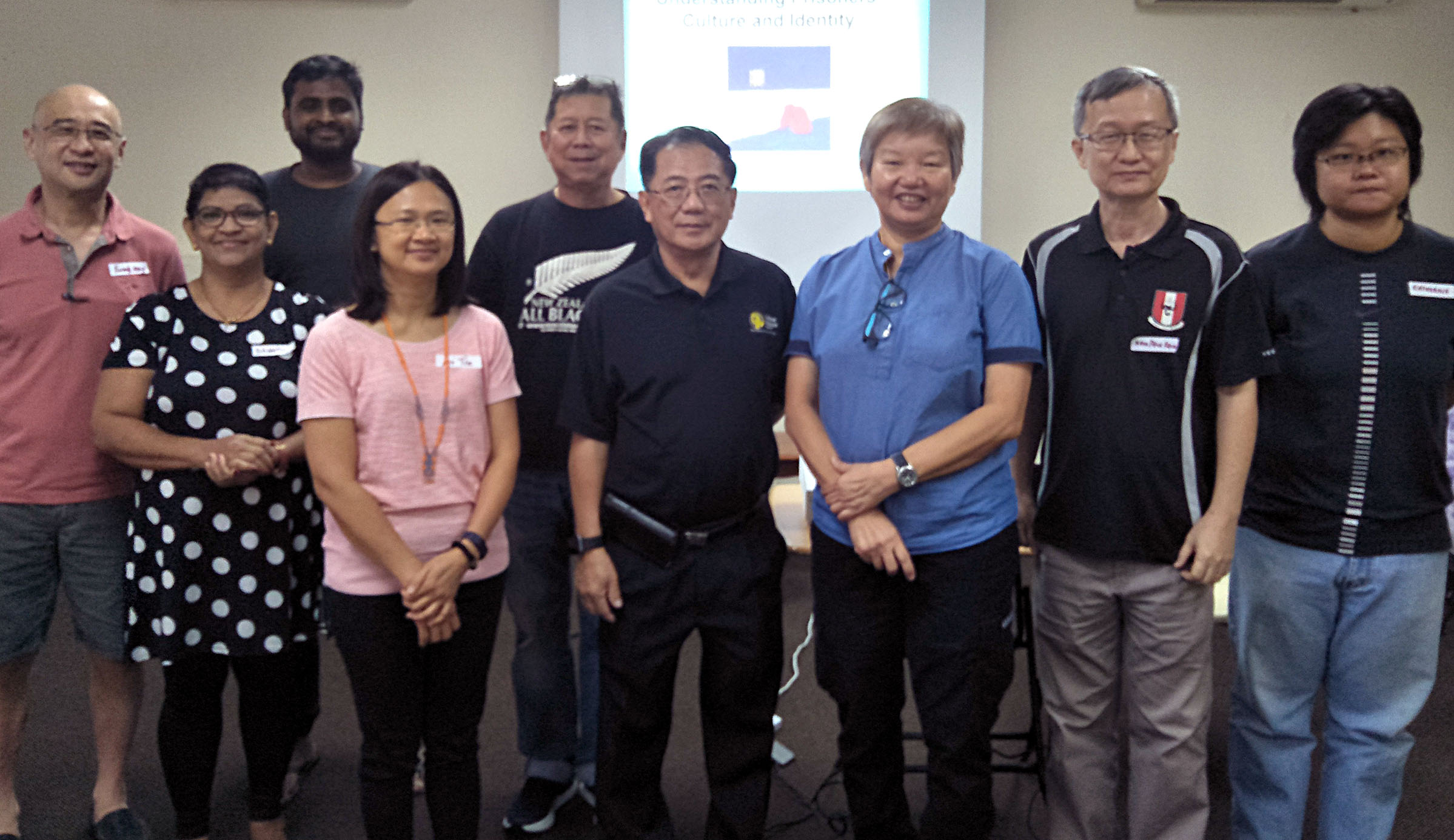 9th CCS In-House Training (May 2018)
9 participants attended 9th in-house training conducted by our dedicated trainer Ms Ang Poh Wah.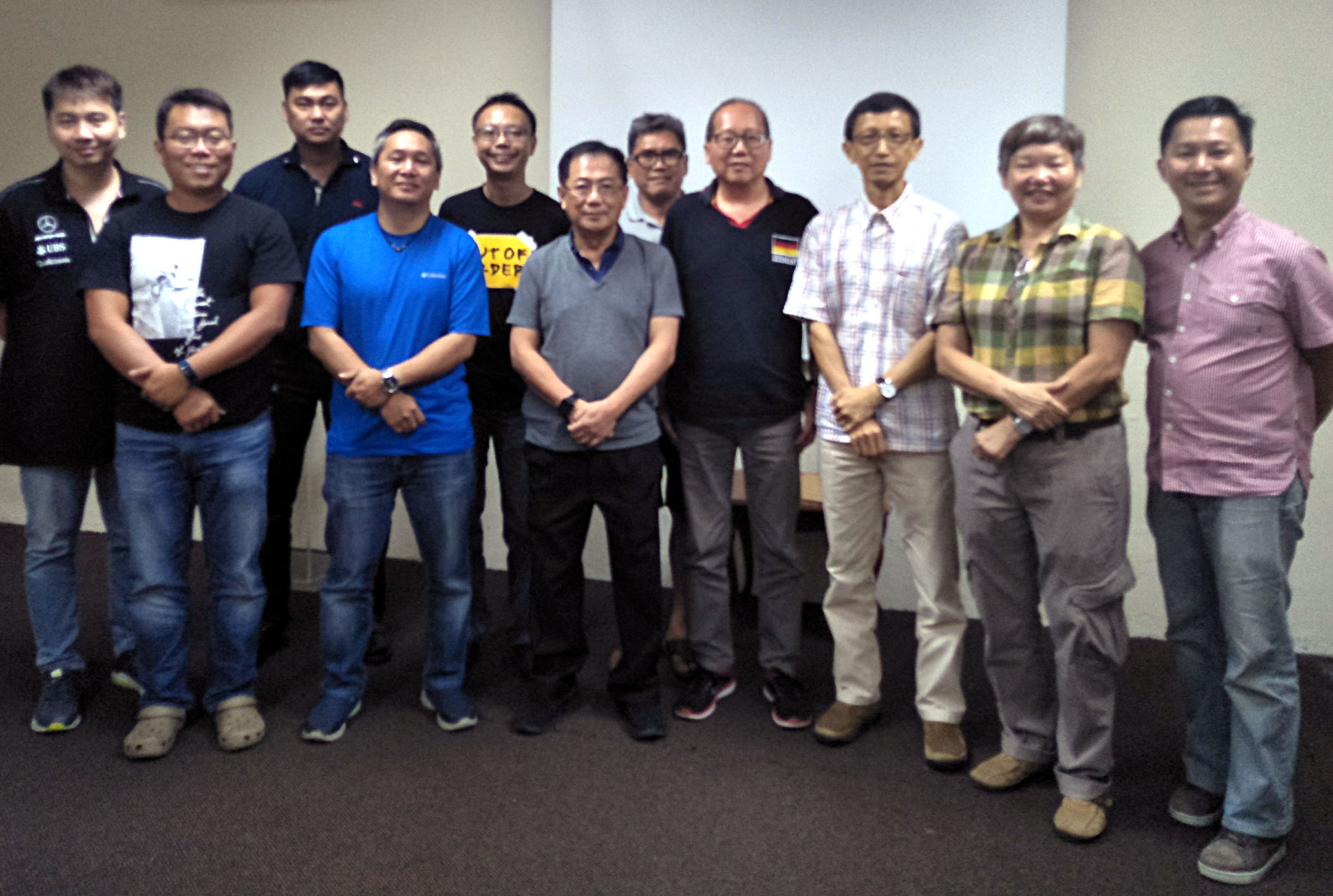 June 2018 Grace Fellowship
This was held on 04 June 2018, Pastor Chua Gim Hin delivered an interesting topic " 跌倒反得益处" (My fall turns into gain) in Hokkien (with English translation). The message was well taken as it traced the journey of Pastor Chua and how God lead him from darkness to the light.