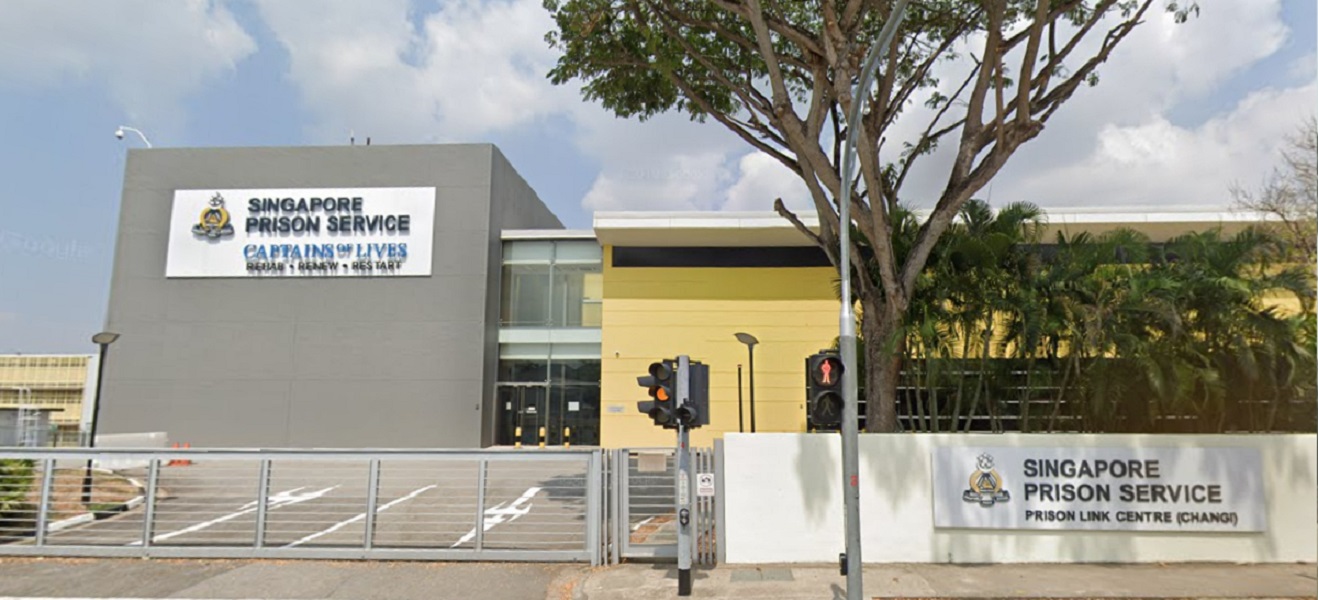 FOCUS:
In-Care
The prison environment can be a dim place, where prisoners face a sense of loss and loneliness daily. Jesus is the one who can meet those needs. CCS volunteers visit the Changi Prison Complex several times a week, sharing Christian fellowship, spiritual counselling and the Word of God.
– Sunday Chapel Services
– Bible Studies
– Individual Counseling
– Group Counseling
READ MORE
Notice of CCS 9th Annual General Meeting (Virtual) on 27th April 2021
CCS will hold its Annual General Meeting (AGM) on 27th April 2021 at 7.30 pm. It will be held as a Virtual AGM because of the outstanding restrictions due to COVID-19.
This AGM is a members-only event. If any CCS member has not received an email with the Notice of the AGM, they should contact admin@ccslink.org.
Please refer to the Notice of CCS 9th AGM and Proxy Form dated 6 April 2021, setting out the agenda, details of the meeting and the various AGM documents.
Members will not be able to attend the Annual General Meeting in person. A member may only attend the Annual General Meeting by observing and listening to the proceedings of the virtual meeting by electronic means.
We will be using the Zoom video-conferencing platform for our Virtual AGM. The arrangements for the Virtual AGM are in accordance with the recently enacted COVID-19 (Temporary Measures) (Alternative Arrangements for Meetings for Registered Societies) Order 2020.
Share your ideas
We welcome any comments or feedback that you may have on the articles that have been published on this site.
Please feel free send them to us at admin@ccslink.org.