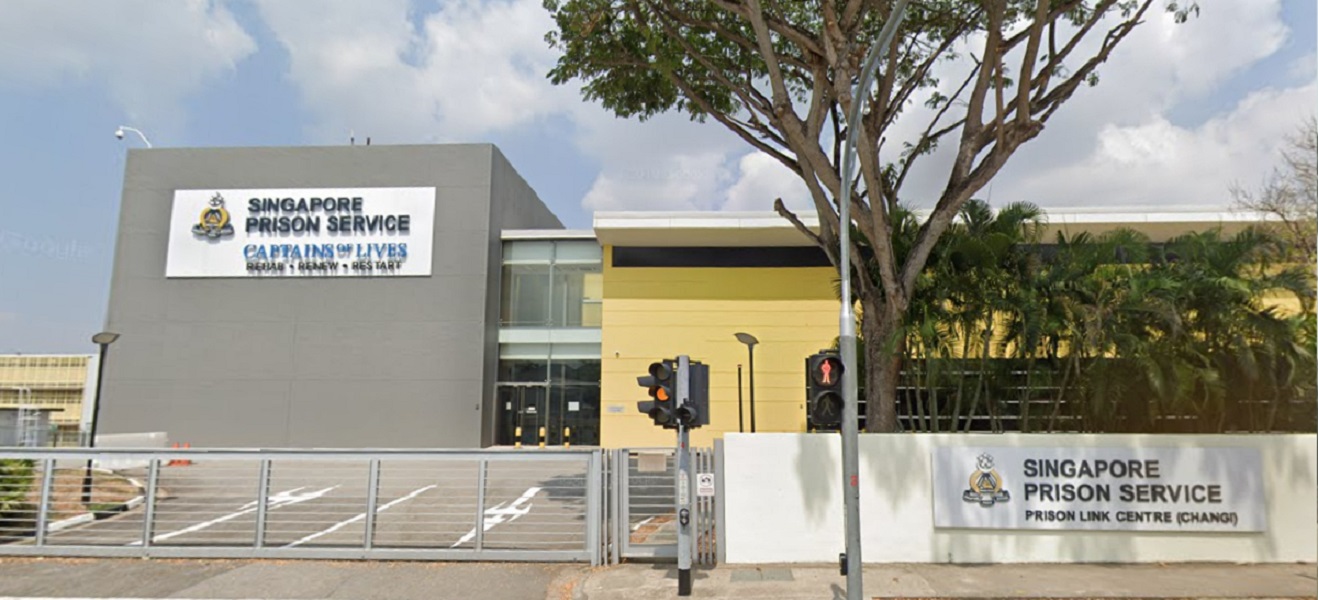 FOCUS:
In-Care
The prison environment can be a dim place, where prisoners face a sense of loss and loneliness daily. Jesus is the one who can meet those needs. CCS volunteers visit the Changi Prison Complex several times a week, sharing Christian fellowship, spiritual counselling and the Word of God.
– Sunday Chapel Services
– Bible Studies
– Individual Counseling
– Group Counseling
Read MORE
We Have Moved!
We are pleased to announced that we have moved to a new office with effect from 01 November 2021.
Our new location is at:
5 Pereira Road #06-02
AsiaWide Industrial Building
Singapore 368025
Our telephone number and email address remain unchanged.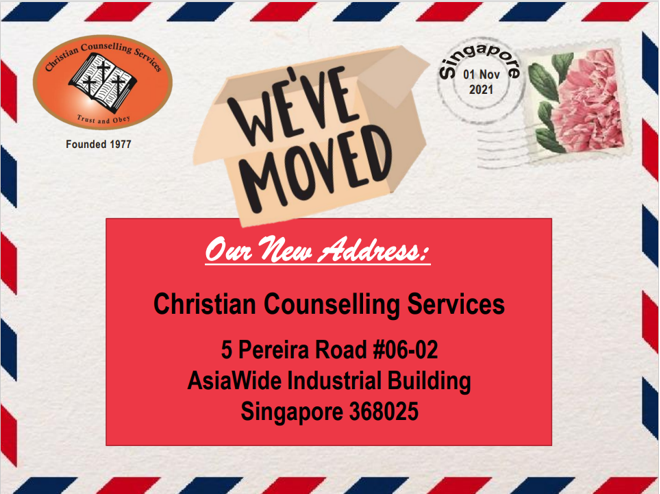 Notice Board
CCS 10th Annual General Meeting
On Tuesday, 26 April 2022, CCS held its 10th Annual General Meeting onsite at CCS conference room. The meeting was attended by 6 members onsite and 16 members by proxy. This was 95% in attendance of all CCS ordinary members. CCS ordinary member count was reduced to 23 members after a membership update exercise held in January and February this year.
The session began at 7.30 pm with an opening prayer by Patrick Chow.
CCS President Philip Lim gave the opening address which included the highlights of 2021 activities and recent developments in CCS.
All matters tabled in the AGM agenda were voted in agreement.
The meeting was closed in prayer by CCS Honorary Secretary Terrence Teo.
Members who would like a copy of the minutes of the AGM, please email June Teo at admin@ccslink.org.