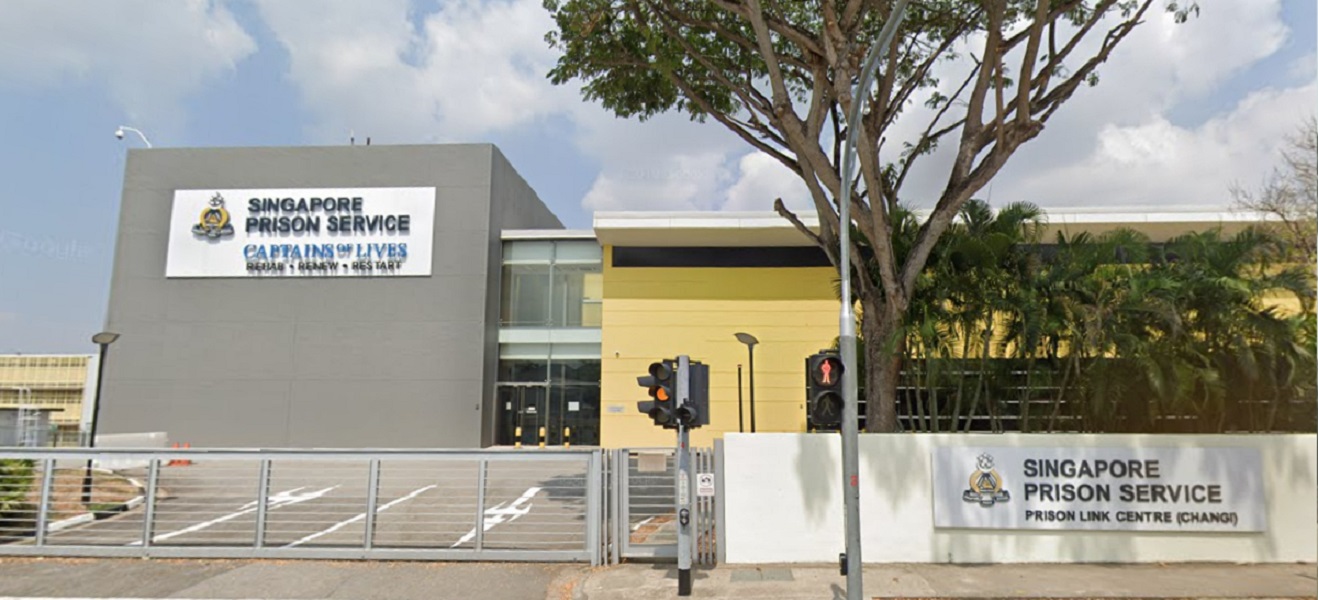 FOCUS:
In-Care
The prison environment can be a dim place, where prisoners face a sense of loss and loneliness daily. Jesus is the one who can meet those needs. CCS volunteers visit the Changi Prison Complex several times a week, sharing Christian fellowship, spiritual counselling and the Word of God.
– Sunday Chapel Services
– Bible Studies
– Individual Counseling
– Group Counseling
READ MORE
LATEST:
The New Exco 2019-2021
We are pleased to announce the new Exco has been elected for the next two years. We thank the outgoing members for their invaluable contribution and welcome Joseph & David into the fold.
(L-R) Eleanor Wong (Committee Member), Lemuel Ho (VP In-Care), Rev Darren Lim (VP After-Care), David Daniel Siow (Hon. Treasurer), Philip Lim (President), Joseph Peck (Hon. Secretary) and Terrence Teo (Committee Member).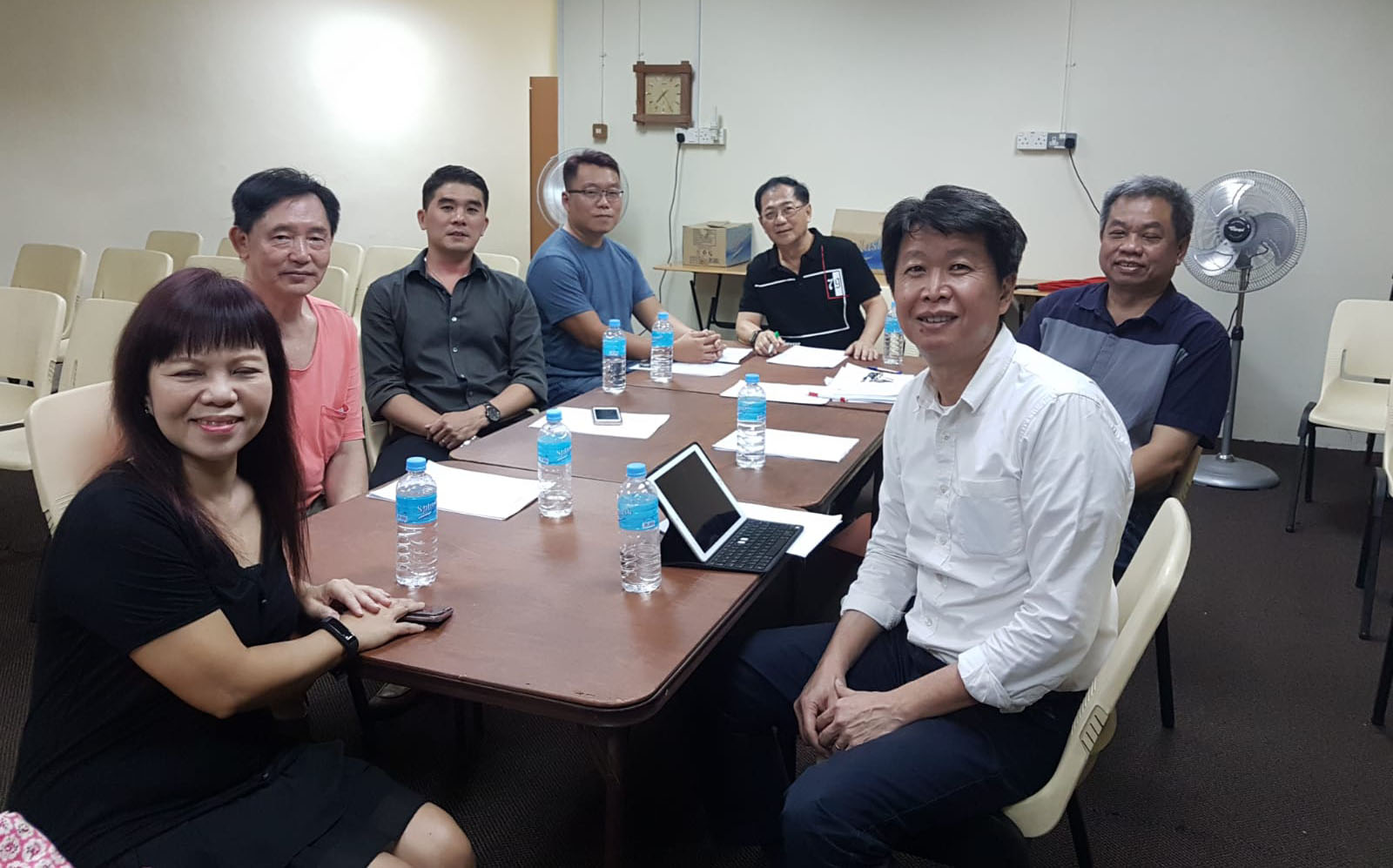 Notice of CCS 8th Annual General Meeting
CCS will hold its Annual General Meeting (AGM) on 22 September 2020 at 7.30 pm. It will be a Virtual AGM because of the current circuit-breaker restrictions.
READ MORE